THE EARLY YEARS STAGE FRAMEWORK (EYSF)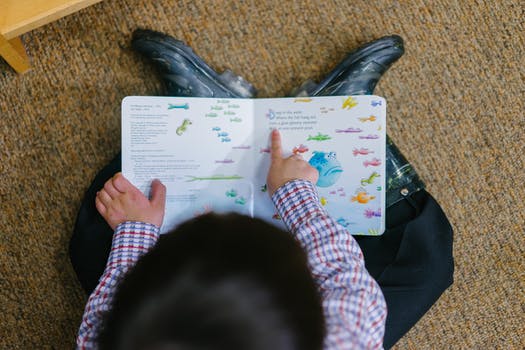 The Early Years Stage Framework (EYFS) exists to support all professionals working with children aged from birth to five. The EYFS was developed with a number of early years experts and parents. it promotes learning and development to all children aged birth to five years. Whilst children progress at different rate and the achievements of individuals vary, all children should be offered a curriculum, which enables them to make maximum progress towards early learning goals. The EYFS aims to provide useful advice and detailed information on supporting children's learning. This is a very important stage as it helps children get ready for school as well as preparing them for their future learning and successes. Children will be learning skill, acquiring new knowledge and demonstrating their understanding through 7 areas of learning and development.  Children should mostly develop the 3 prime areas first: These are: – Physical development – Personal, social and emotional development – Communication and language These prime areas are rhe most essential in a child's development and future learning.
As children grow, these prime areas will help them to develop in the
4 specific areas. 
These are:
Literacy
Maths
Understanding the world
Expressive arts and design
These 7 areas are used to plan your child's learning and activities.
How the EYFS is implemented in our setting
The professionals teaching and supporting children will make sure that the activities are suited to the children's unique needs. Children in the EYFS learn by playing and exploring, being active and through creative and critical thinking, both indoors and outdoors. As practitioners, the EYFS is implemented by: Observing the children
Talking to the children
Parent's views and ideas
Adult and child led activities
Evaluating planning activities
For all activities, we have set learning intentions. These are taken from the 7 areas of learning to ensure the children meet their full potential.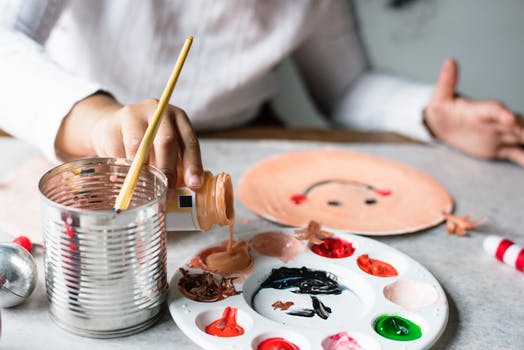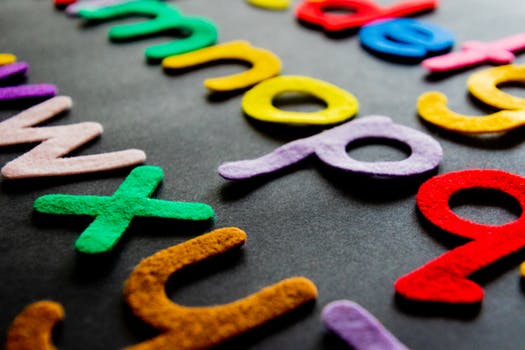 When a child is two years of age
When a child turns two, the professionals working with the child will provide parents with a written summary of how the child is progressing against the 3 prime areas of learning. This is called the two year old progress check. This check will will highlight areas where the child is progressing well and areas where extra support may be needed. the setting will work with parents to ensure the nedds of the child are met. We have limited 15 hour sessions available for 2 year old children who fall into the government criteria.
When the child is 5 years of age 
At the end of the EYFS, in the summer of reception year at school, professionals will complete an assessment which is known as the EYFS Profile. This assessment is based on what professionals have observed whilst caring for the child over a period of time. This assessment is passed onto the child's reception class teacher to provide them with an overview of the child. We have limited free 15 hour sessions available for all 3 and 4 year olds in association with the Nursery Education Grant.
Jumping Jacks Day Nursery
6 Balaclava Road,
Kings Heath Birmingham,
B14 7SG
0121 444 0808
We are registered by OFSTED who carry out inspections regularly and the last inspections can be viewed here